Wondered how many games on Steam (Around 4000 in 2014, more than 6000 in 2015) are actually any good? Not that many of course but all the games listed here are a pretty great start (Most also available on GOG.com for example, and some still in early access status).
Only criteria? It is exclusive to the computer (for now) or at least has the PC as lead platform – still thankfully playable with controller for the most part.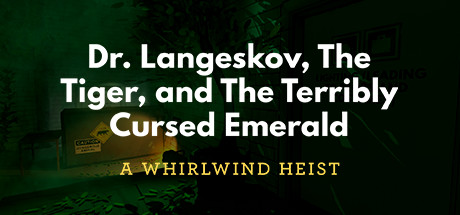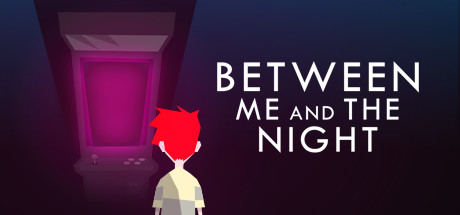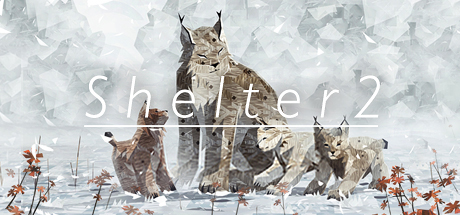 My personal Steam library has around 400 games and that's pretty much the total amount of (more or less) good games (But most of them not exclusive to the pc of course).